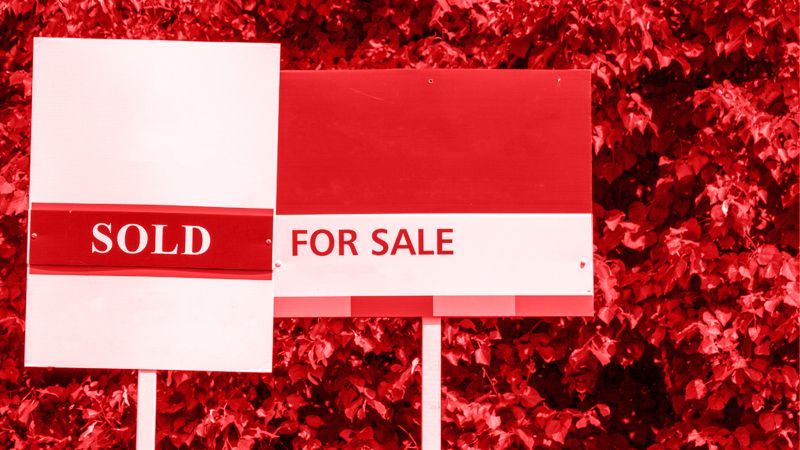 Although it is not impossible to get a mortgage on a low income, there may be some difficulties and additional challenges involved.
Potential lenders will need to be comfortable that a mortgage applicant can comfortably meet the monthly repayments before approving a mortgage and therefore the level of income and affordability is critical to the approval process.
Further to their internal checks and processes, lenders are also bound by UK lending regulations that require lenders to obtain proof of earnings as part of the mortgage underwriting process.
Should you be seeking a mortgage on a low income, it would be highly recommended to approach a specialised mortgage broker for all financial options to be reviewed ahead of making a mortgage application.
However, in the meantime, in this post, we will explore the options for obtaining a low-income mortgage as well as discussing some other considerations that may need to be reviewed along the way.
Can I get a Mortgage on a Low Income?
The short answer is yes, it is possible to get a mortgage on a low income, however, there are many factors involved, the total value that a lender is prepared to offer and whether or not the amount will be sufficient to purchase a property within the local area of the applicant's choosing.
There are many variables that will impact the total amount that a mortgage lender will offer to loan depending on; an applicant's personal circumstances, the mortgage product chosen including the term of the mortgage, the interest rate, the property value and the value of the deposit.
Need more help? Check our quick help guides: 
As briefly discussed, lenders are required to determine the affordability of applicants as part of the mortgage underwriting process including ensuring that an applicant can comfortably cover the mortgage repayment as well as their household bills and other expenses.
Also, lenders will apply a 'stress test' to ensure that applicants could still afford the monthly repayments if their circumstances change or the interest rates were to rise.
In addition to these regulatory checks, mortgage lenders will also have their own borrowing criteria that assess mortgage applicants on other elements such as their credit scores and age.
Each mortgage lender will have different lending criteria and therefore it is recommended that in order to obtain an insight into which lenders would be the most appropriate, seek advice from an independent mortgage advisor
What Types of Income can be used for a Mortgage Application?
Each lender will have different criteria of what types of income they will accept. Some may accept child support or disability benefit whereas others may not.
In addition, if you are self-employed, you may face further challenges as some lenders may not accept low-income self-employed applicants.
What Documentation Can I use to Prove my Income?
You may already be aware that during a mortgage application and underwriting process the applicant will need to provide proof of their income in order for the mortgage application to be reviewed.
In order to do so, documentation will need to be supplied as part of the mortgage application. There are a number of different ways that an applicant can prove their
prove income including by submitting copies of:
Bank statements – commonly three months are required
HMRC documents including SA302 forms
Letters from employers including offer letters
Payslips – commonly the last three months are required and/or P60s
Self Employed accounting documents
How do Mortgage Underwriters Verify an Applicant's Income?
Lenders will undertake an underwriting process in order to verify the details provided within the application, as well as scoring an applicant against the lender's internal lending criteria.
The process will vary between lenders including what elements are automatically completed, what details are manually checked and scored and how long the process takes on average.
When lenders complete their underwriting they are reviewing:
The income details provided in the application are supported by evidence
 Stability of employment
Affordability checks
Other personal circumstances including details of financial dependents
The credit history of the applicant
The level of deposit and the source of funds
The property related to the mortgage application
As you can see there is a thorough checking and verification process undertaken by lenders and therefore under no circumstances should an applicant provide false information as it will likely get discovered by the lender and the applicant could be charged with fraud.
Related guides: 
What Assistance is there for Low-Income Mortgage Applicants?
There is a range of government schemes that a person with a low income may be eligible for such as:
The Help to Buy Scheme – A scheme that provides an equity loan of up to 20% towards the cost of the property while enabling the purchase of a property with only a 5% deposit.
Right to buy Scheme – A scheme that provides the right for council tenants to purchase their council home at a discount.
Shared Ownership – A scheme that enables the part purchase of a property, where the remaining proportion is rented from a council or housing association. There is often the ability to buy further shares of ownership later.
How to Get a Mortgage on a Low Income Summary
In this post, we have discussed the process of obtaining a mortgage on a low income including the documentation needed.
It is worth noting that the total value that a mortgage lender will be prepared to lend will vary depending on a range of factors including personal circumstances, credit history, loan to value rate and age, in addition to the current low-income situation.
Should you wish to discuss your current circumstances and what mortgage options may be available to you, please contact us today to arrange an initial consultation with our mortgage advisors.
Call us today on 01925 906 210 or feel free to contact us. One of our advisors will be happy to talk through all of your options with you.