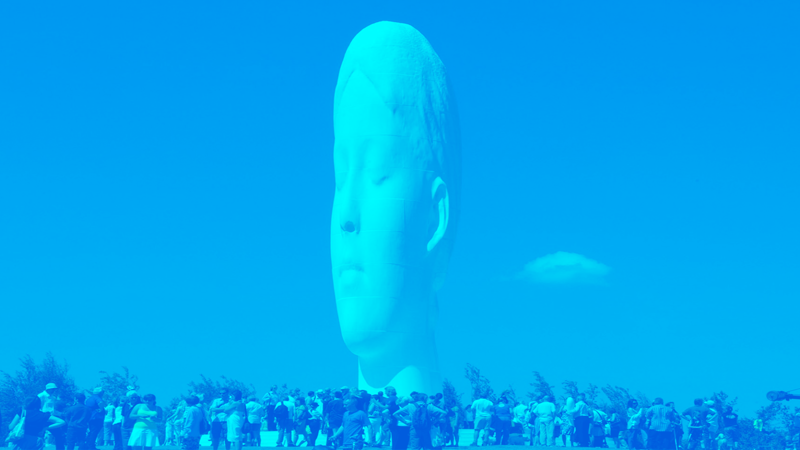 We're delivering unrivaled mortgage advice and brokerage from the very heart of St Helens, producing an unrelenting carousel of delighted St Helens mortgage customers from first time buyers to landlords.
Our qualified team of expert mortgage advisors in St Helens pride themselves not only on their extensive and ever expanding knowledge of all things mortgageable but also their thorough and invaluable insightfulness of the St Helens property market.
Mortgage Saints – Proudly boasting access to array of mortgage options exceeding over 20,000 packages. We've got access to more mortgages than Saints have seats in their stadium
| | 2015 | 2016 | 2017 |
| --- | --- | --- | --- |
| St.Helens, WA9 1 | £68,200 | £76,200 | £66,400 |
| St.Helens, WA9 2 | £58,300 | £70,000 | £82,600 |
| St.Helens, WA9 3 | £95,000 | £89,400 | £100,000 |
| St.Helens, WA9 4 | £111,000 | £116,000 | £120,000 |
| St.Helens, WA9 5 | £148,000 | £162,000 | £157,000 |
| St.Helens, WA10 1 | £56,600 | £61,800 | £64,600 |
| St.Helens, WA10 2 | £120,000 | £140,000 | £123,000 |
| St.Helens, WA10 3 | £106,000 | £113,000 | £106,000 |
| St.Helens, WA10 4 | £116,000 | £107,000 | £106,000 |
| St.Helens, WA10 5 | £213,000 | £220,000 | £214,000 |
| St.Helens, WA10 6 | £133,000 | £153,000 | £171,000 |
Figures shown are the average sold prices for all homes in the postcode for the duration of the year. Figures supplied by http://a.plumplot.co.uk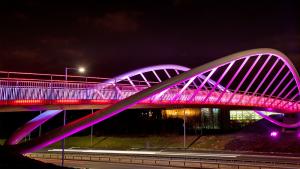 Obtaining a mortgage can often be a huge personal milestone within your lifetime and almost certainly your biggest financial commitment…
Setting our property and mortgage trivia burdened brains to one side, it's the personal aspect of your mortgage application that brings out the very best in our time-served mortgage team in St Helens.
A second-to-none offering from over twenty thousand mortgage packages gives our customers an acceptance advantage we never let go to waste but it's our mortgage teams endeavour to get to know each individual mortgage customer personally, that sets us apart, providing you the priceless peace of mind and bespoke service that we truly pride ourselves on.
Buy Local, Mortgage Local.
The St Helens mortgage advice team provide a national scale, industry leading mortgage service from dozens of household name lenders with an all important local touch. 
A gaggle of friendly mortgage advisors hellbent on brokering you a mind-blowing mortgage package are on hand to assist you 6-days a week from our mortgage office in Hardshaw Street, St Helens town centre.
A mortgage team so local they're still driven through their bereavement of Pimblette's pies and the closure of Woolworths. Remember when Gym-Bug was a bowling alley? Lest we forget
Mortgage Mining for The Good, The Bad and The Ugly Credit.
When we're not actively granting our St Helens customers the mortgage of their dreams, we spend our time dealing with banks – so you don't have to.
Our unique and exclusive access to hundreds of mortgage deals from dozens of the UK's top banks and lenders combined with our mortgage know-how and some nigh-on forensic mortgage hunting, makes finding your ideal mortgage a breeze, no matter your circumstances.
Mortgage advice in St Helens has never been easier. Fill out our quick questionnaire and one of the team will give you a call.
Not all mortgage advice is created equal. We deliver for first time buyers, buy-to-let mortgage customers, re-mortgagers and especially bad credit mortgage applicants
All-inclusive. But Not Illusive.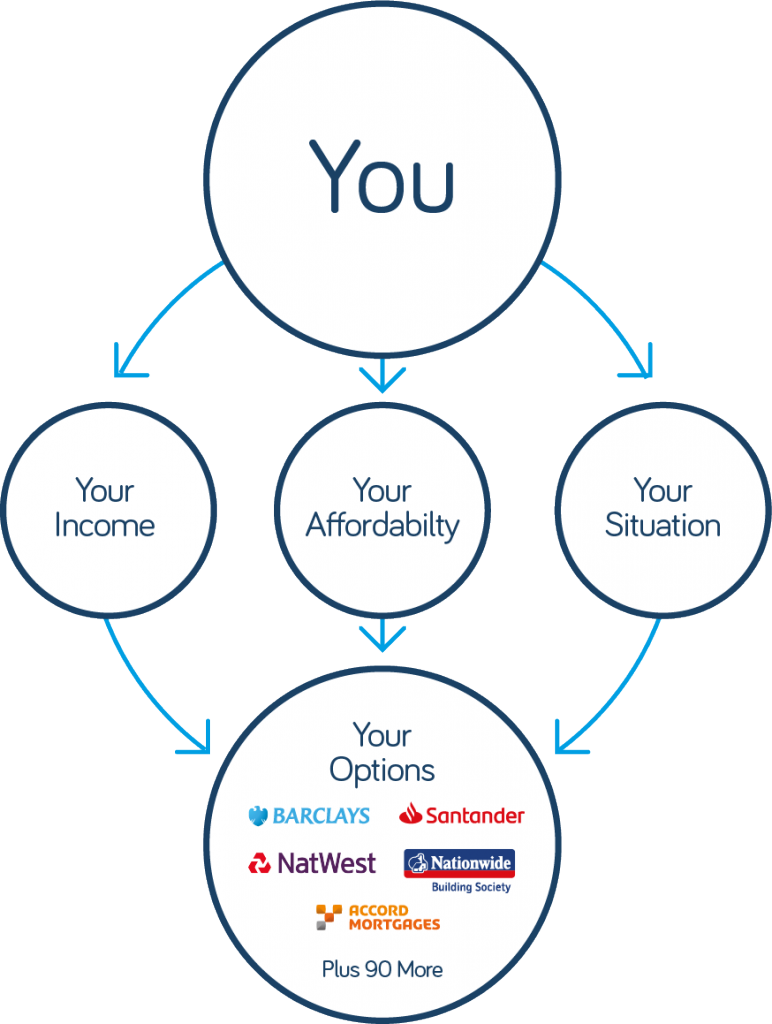 Re-mortgaging, first time buying, buy-to-let, or bad credit applications. We're securing mortgages like they're going out of fashion.
Start your mortgage application here, it only takes a few minutes and then one of our local advisors will call you. Simple.
Visit our Warrington Office:
60 High Street, Newton, Warrington, WA12 9SH

For your convenience we also have advisors based in St.Helens:
14a Hardshaw Street, St.Helens, WA10 1RE