Find a Buy To Let Mortgage in 4 Easy Steps.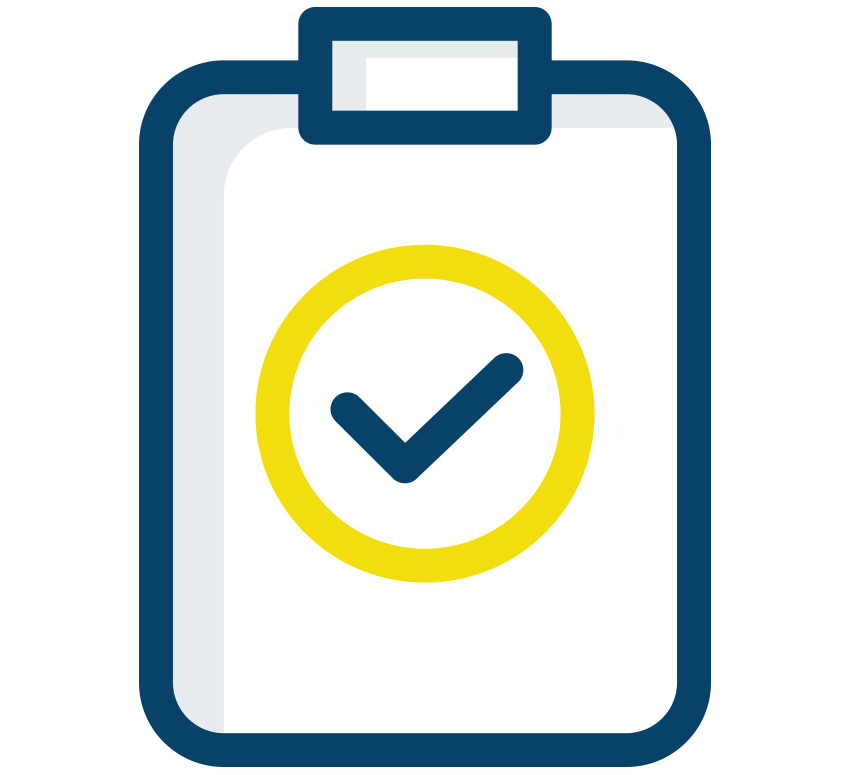 Step 1.
Complete our quick mortgage application online. 'Get Started'.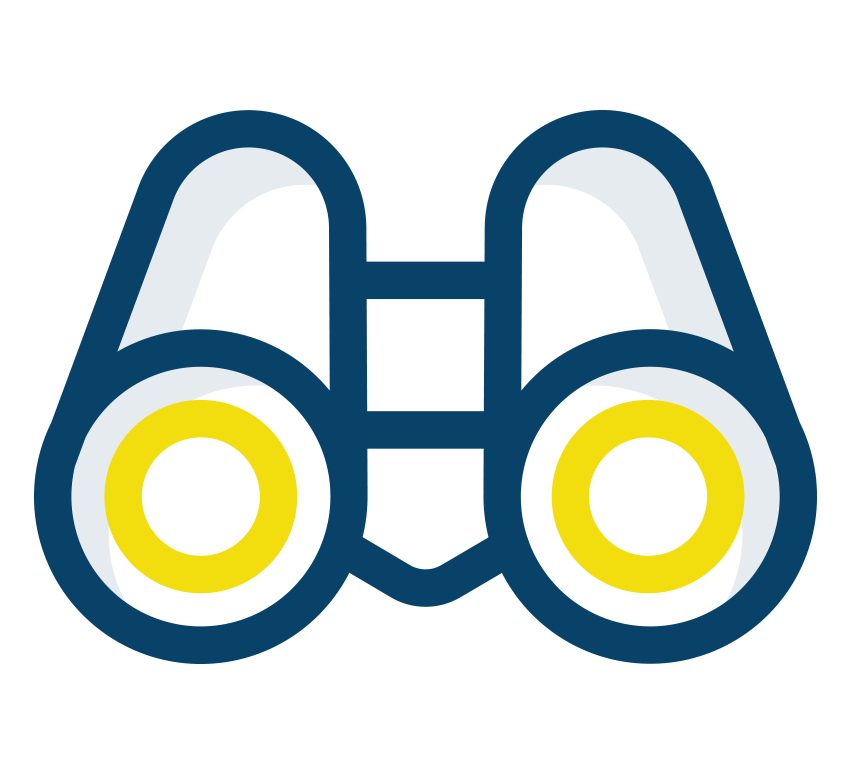 Step 2.
We will search over 90 lenders to find the most suitable deal.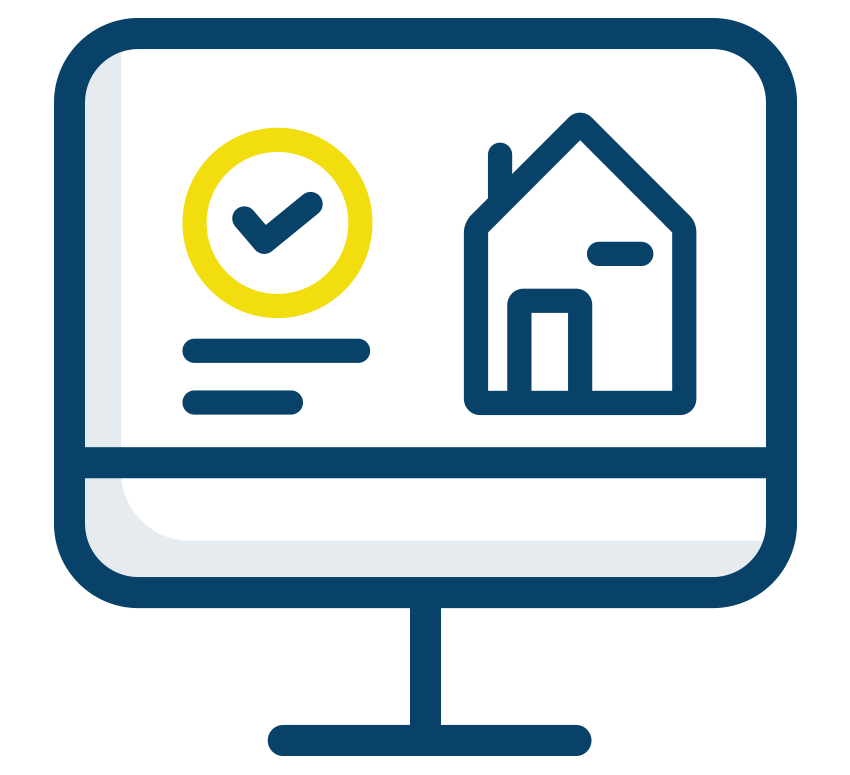 Step 3.
Your CeMap advisor will personally submit your application.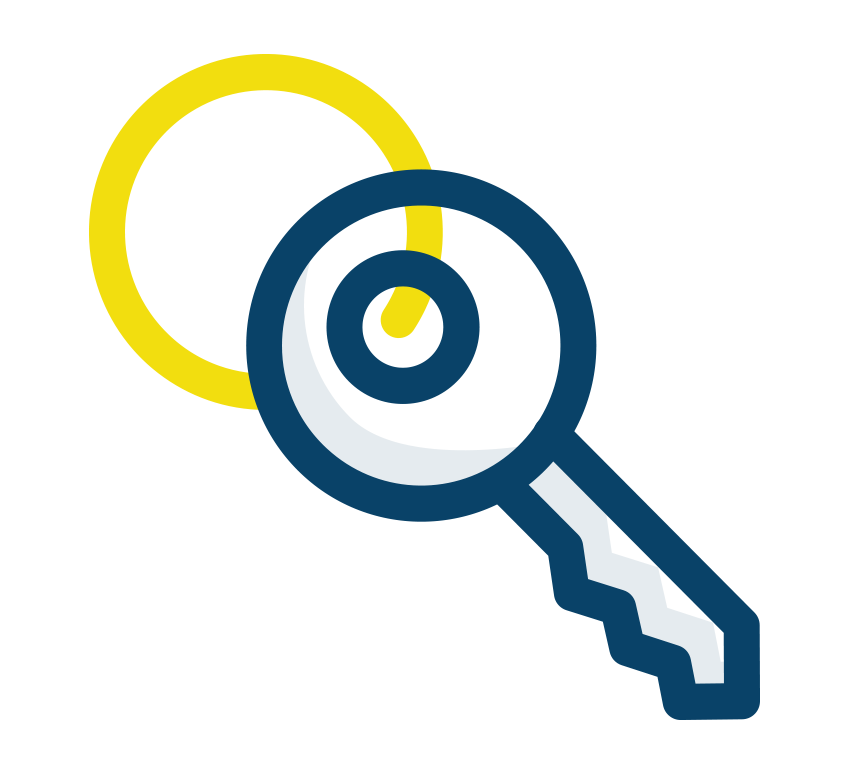 Step 4.
Our support team will hold your hand through to completion.
---
Whether you're a seasoned property investor or your first step we're here to help. 
Great news, you have found a great rental property but there are a few things to consider. After all, owning a buy to let property is very different to owning your own home.
As soon as you become a landlord, you take on a number of legal responsibilities. Not to mention the new rules, regulations and taxes that have been imposed on buy to let investors in the last few years.
Don't worry, you're in good hands.
We're clued up on all aspects of buy to let legislation, and we can certainly help to find the most suitable buy to let mortgage for you. With more changes likely in the future, it's important to get the right advice now. That's where we come in. Simply click the 'Get Started' icon at the top of this page, complete our quick and easy form and we'll scour all the lenders to find the best deal. Simple.