Halifax Remortgages in 4 Easy Steps.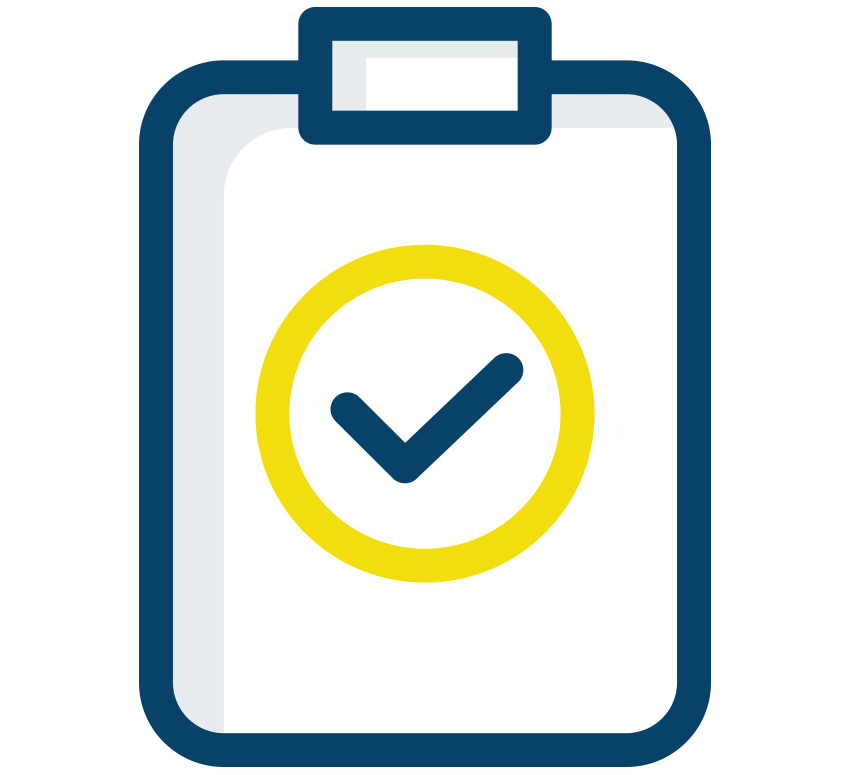 Step 1.
Complete our quick mortgage application online. 'Get Started'.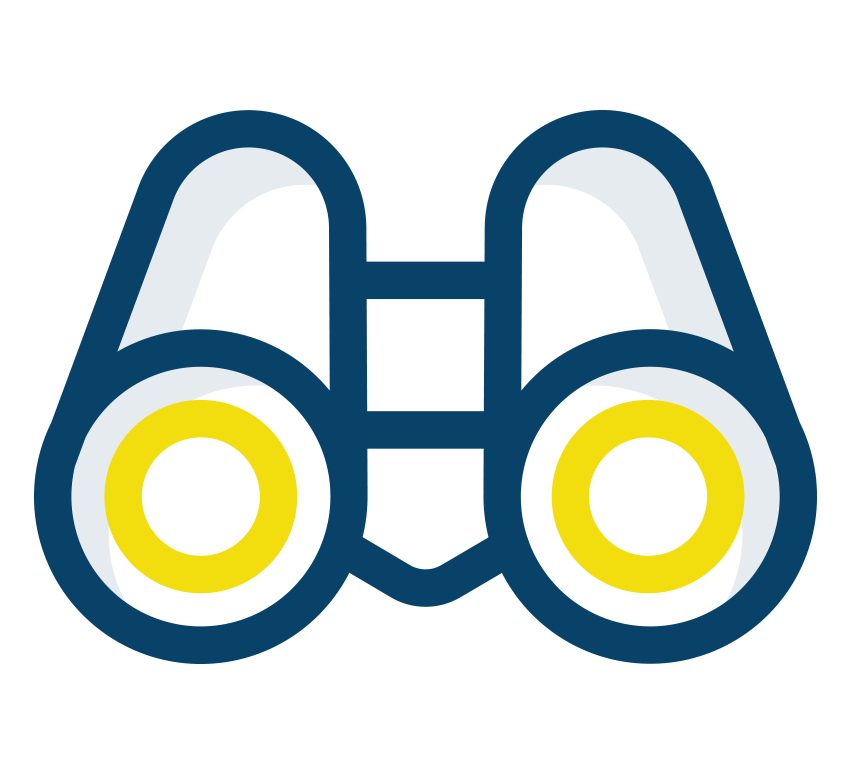 Step 2.
We will search over 90 lenders to find the most suitable deal.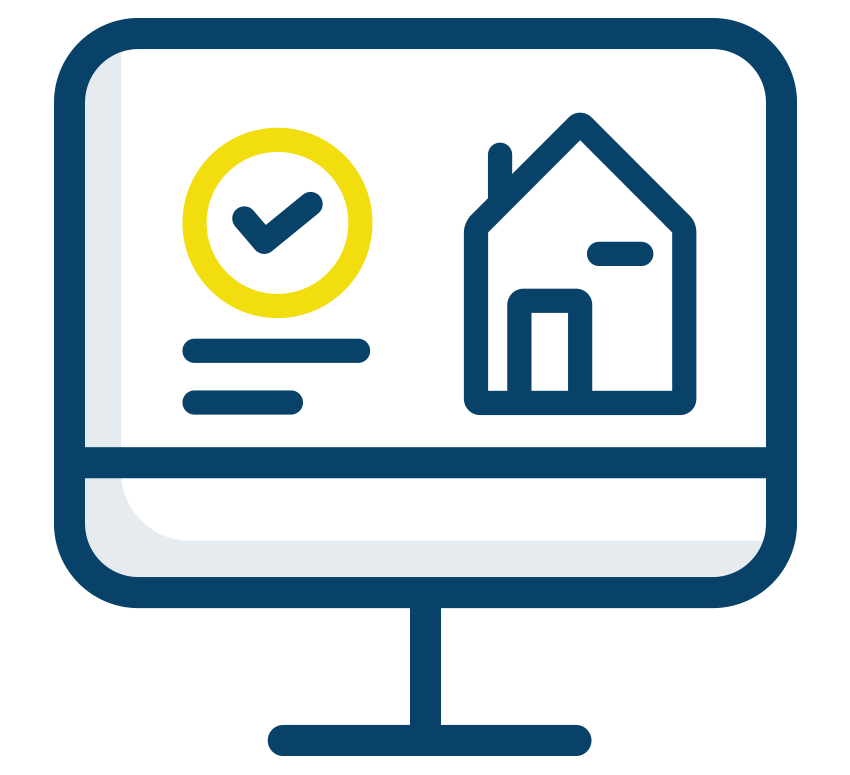 Step 3.
Your CeMap advisor will personally submit your application.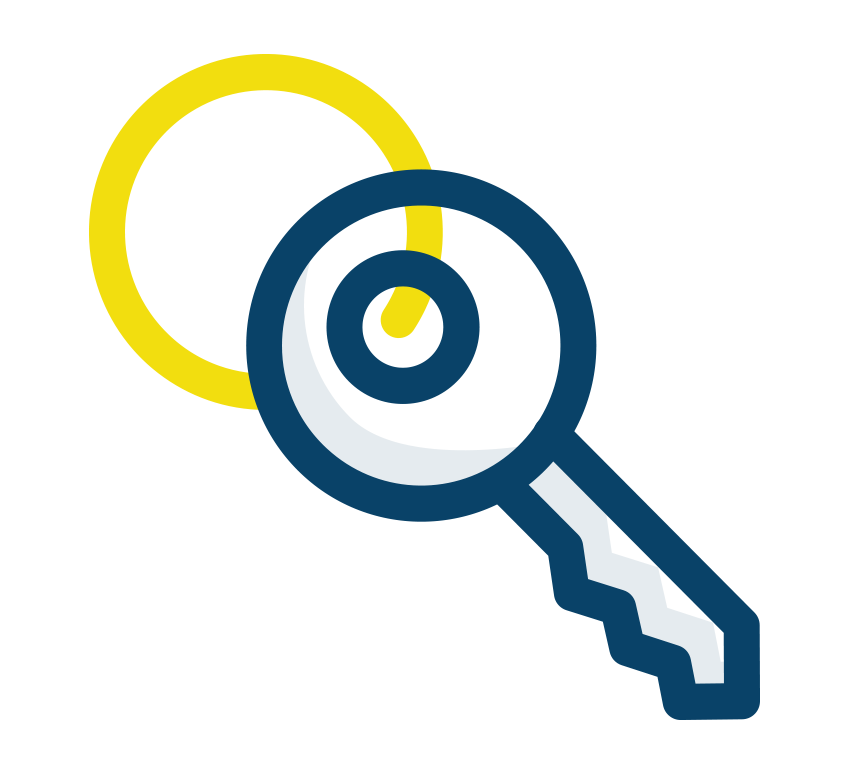 Step 4.
Our support team will hold your hand through to completion.
---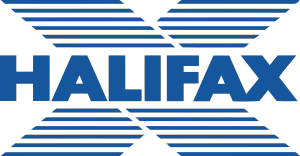 Do you have a Halifax Mortgage?


Good news, we have full access to their Mortgages.
Not only do we have access to the Halifax, we can also compare over 90 other lenders. As an independent mortgage advisor we will always ensure that we are getting you the right deal for your circumstances which may mean that a better option is with another lender.
Don't worry though, changing lenders is a simple process (when you know how) and could save you up to £1000 per year. We'll help you to find the best rate to switch to, whether that's a mortgage with a low interest rate or even a lender offering free valuation or legal fees. We'll even speak to your current lender to ensure the process goes as smooth as possible.
Have a chat to us about your situation and before you know it, we'll get to work sorting out your Remortgage.
Check out our handy Remortgage guide here.